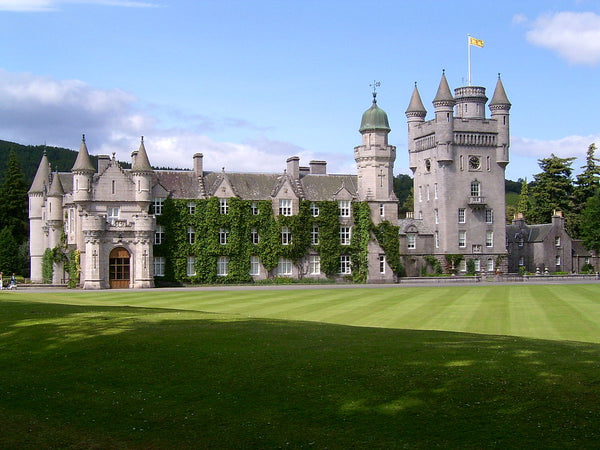 Balmoral Blend Collection
In June 2019, Jenier was approached by the team at Balmoral Estate to develop a unique black tea blend, recognising tea links to Scotland. The tea is now being served to visitors and sold throughout Visitor enterprises at the Balmoral Estate.
We're pleased to report that the Balmoral Blend has been a great success and are delighted that the Balmoral Estate has given permission for us to sell this special blend to our customers, so it can be enjoyed all over the world.